Mr. Joseph B. Kroculick, PMP
127 White Oak Drive
Jim Thorpe, PA 18229
Home: 570-325-3526
Mobile: 215-429-5635
Email: krocjoe@acm.org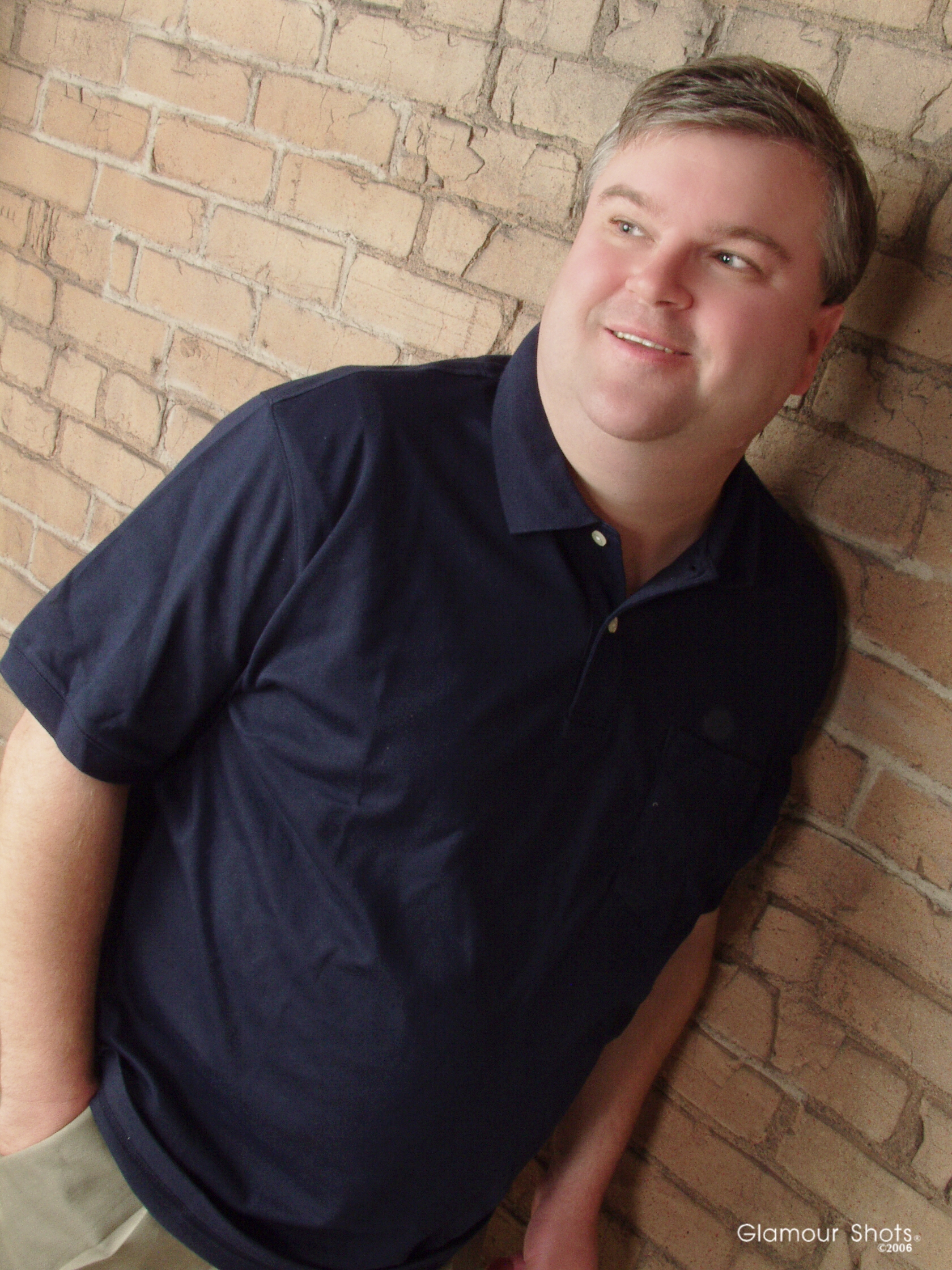 Goal
- Provide technical leadership in the areas of requirements management, systems integration and architecture design.
Career Summary
Professional experience gathering, managing, and writing system requirements in small and large teams.

Academic research developing desktop and rich client applications in Java telecommunications technology, Java Swing, and Ruby on Rails.

Systems integration skills including integrating concurrent recovery processes associated with many networking technologies. Presented at conferences provisioning techniques to make all network devices in a multilayer network cooperate during a fiber cut.

Willing to relocate internationally.
Professional Experience
My main focus areas of research include 1) operations and management of multilayer transport networks 2) how to automate consistency checking for network devices to cooperate during multiple failure events and 3) programming an application that provides a value-added checking to provisioning tools in a telecommunications management network.
Winifred Associates, Limited Liability Company
Jim Thorpe, PA
July 2005 – present
Generated system requirement specifications and defined security requirements.

Research on implementing secure architectures that provide identification of Personal Identify Verification (PIV) cardholders

Research on multilayer network provisioning for correct and consistent operation
authsec formerly Aegisant
Columbia, Maryland
Requirements Analyst/Consultant - Network Security, HIPAA, PKI, LDAP, PIV, Biometrics, Identity and Access Management
Oct 2003 - June 2005, August 2005 – January 2006
Requirements Development and Process Improvement
Initiated agile requirements and configuration management processes at authsec.

Applied Rational Unified Process to define a process for gathering and managing system requirements.

Developed and automated requirements traceability matrices (RTMs) in Doors to ensure compliance with business rules and customer requirements.

Managed text-based requirements for secure enterprise architectures in the Doors database. This entailed performing backups, developing new user accounts, and developing scripts for requirement status reporting.

Developed System Requirements Specifications for Personal Identity Verification (PIV) Systems deployed across the U.S. Department of Veterans Affairs and the Department of Energy.
Secure Enterprise Architecture Requirements Specification
Developed requirements for a web-based forms application that supports electronic signature and online transactions.

Developed authentication requirements for a single sign on application. Defined associated federated identity management requirements.

Defined Personal Identity Verification (PIV) security controls applicable to a Personal Identity Verification System.

Developed and gathered requirements to deploy Public Key Infrastructure (PKI) services for distributed healthcare applications in the Department of Veterans Affairs.

Developed and gathered requirements to manage digital identities for a large community of veterans and VA employees.

Developed requirements on a Personal Identity Verification (PIV) system that supports smart card-based access.

Determined requirements of a Secure Enterprise Architecture to ensure compliance to Health Insurance Portability and Accountability Act (HIPAA) objectives including unique individual identification and privacy of patient records.
Other Employment
Tellium Oceanport, New Jersey, 1999 to 2001
Tellabs, Lisle, Illinois and Bolingbrook, Illinois, 1996 to 1999
General Instrument, Hatboro, Pennsylvania, Horsham, Pennsylvania, 1994 to 1995
Booz Allen Hamilton, Eatontown, New Jersey (Fort Monmouth), 1994
Martin Marietta, Valley Forge, Pennsylvania, 1993 to 1994
AlliedSignal, Teterboro, New Jersey, 1990 to 1993
Education
Doctor of Philosophy in progress, Computer Science, Illinois Institute of Technology, Chicago, IL
Master of Science in Engineering Management, New Jersey Institute of Technology, Newark, NJ, 2003
Master of Science in Computer Science, Stevens Institute of Technology, Hoboken, NJ, 1994
Master of Science in Electrical Engineering, Manhattan College, Riverdale, NY, 1992
Bachelor in Engineering in Electrical Engineering, Manhattan College, Riverdale, NY, 1990
Illinois Institute of Technology, Chicago, IL
Research Student - Computer Science, 1996 - present
Thesis project – Network Survivability, Multilayer Recovery, Automatic Protection Switching
Develop a stand-alone multilayer provisioning system (MPS) in Java and a provisioning conflict detector tool in Ruby that checks for spatial and temporal provisioning conflicts in configuring network devices. Routing logs are queried and a network is discovered. Structural conflicts are discovered by checking 1) whether connectivity is maintained during a fiber cut and 2) whether a network service provisioned through many network devices is restored within performance deadlines consistent with business goals of a mission-critical network service. The multilayer provisioning system depicts structural relationships between agents that exist at each step of the failure recovery process. A Java Swing interface was created to configure SONET Automatic Protection Switching for each replication of a simulation run. Data processing was performed with scripting languages. Rich client interfaces were developed in the NetBeans platform.
Professional Licenses
Passed Engineer-in-training (EIT) exam in State of Pennsylvania (1994).

Completed the PMP examination and became a Certified Project Management Professional (PMP) (2004).
Representative Publications
Model of Coordination for Multilayer Protection Switching, Proceedings of SPIE, Optical Transmission Systems and Equipment for WDM Networking

Tool to check for consistency in provisioning multilayer recovery, Proceedings of SPIE, Optical Transmission Systems and Equipment for WDM Networking III, Vol. 5596
Technical Activities
Participated in IEEE conferences as a presenter and a reviewer

Reviewed technical papers for IEEE Network Operations and Management Conference (2000).

Reviewed a technical paper for IPOM 2003, IP Operations and Management Workshop (2003).